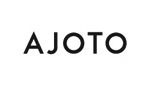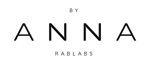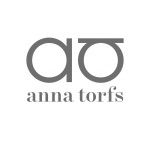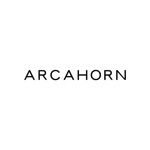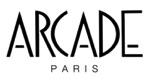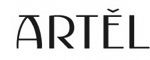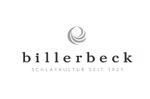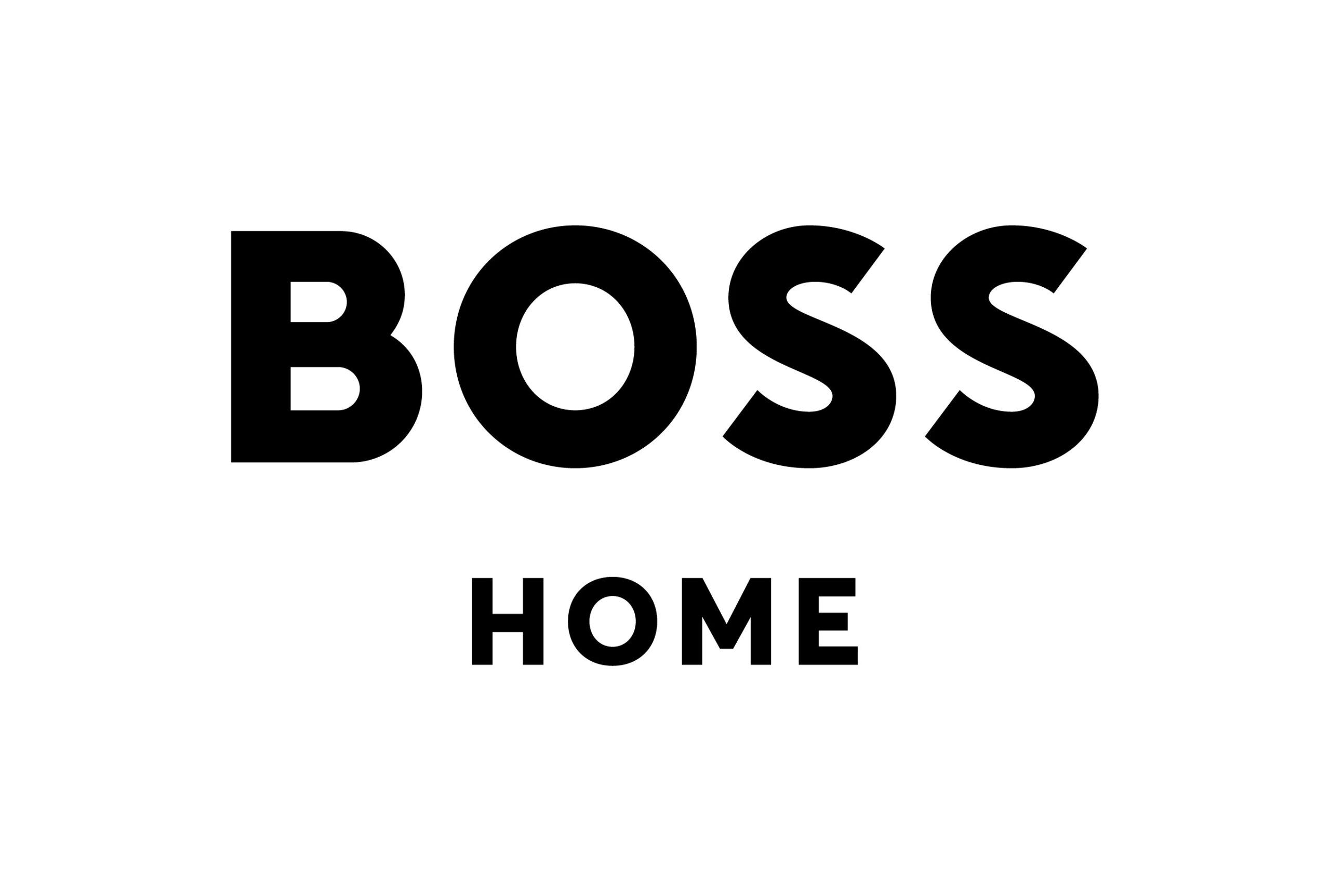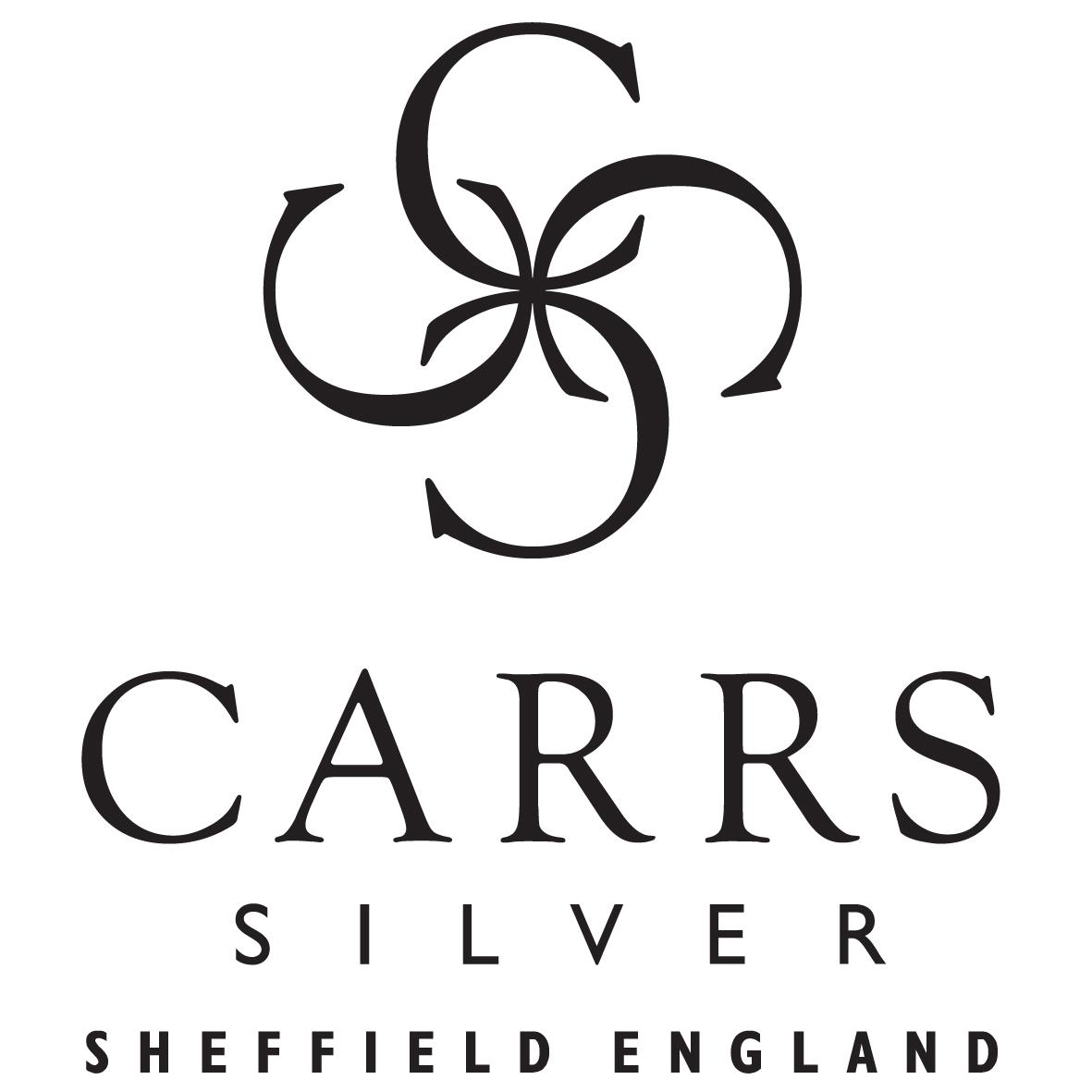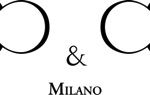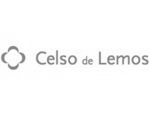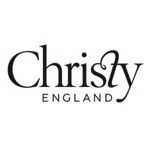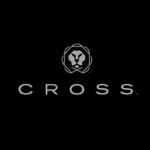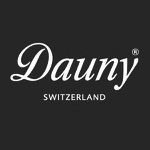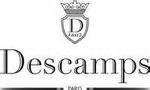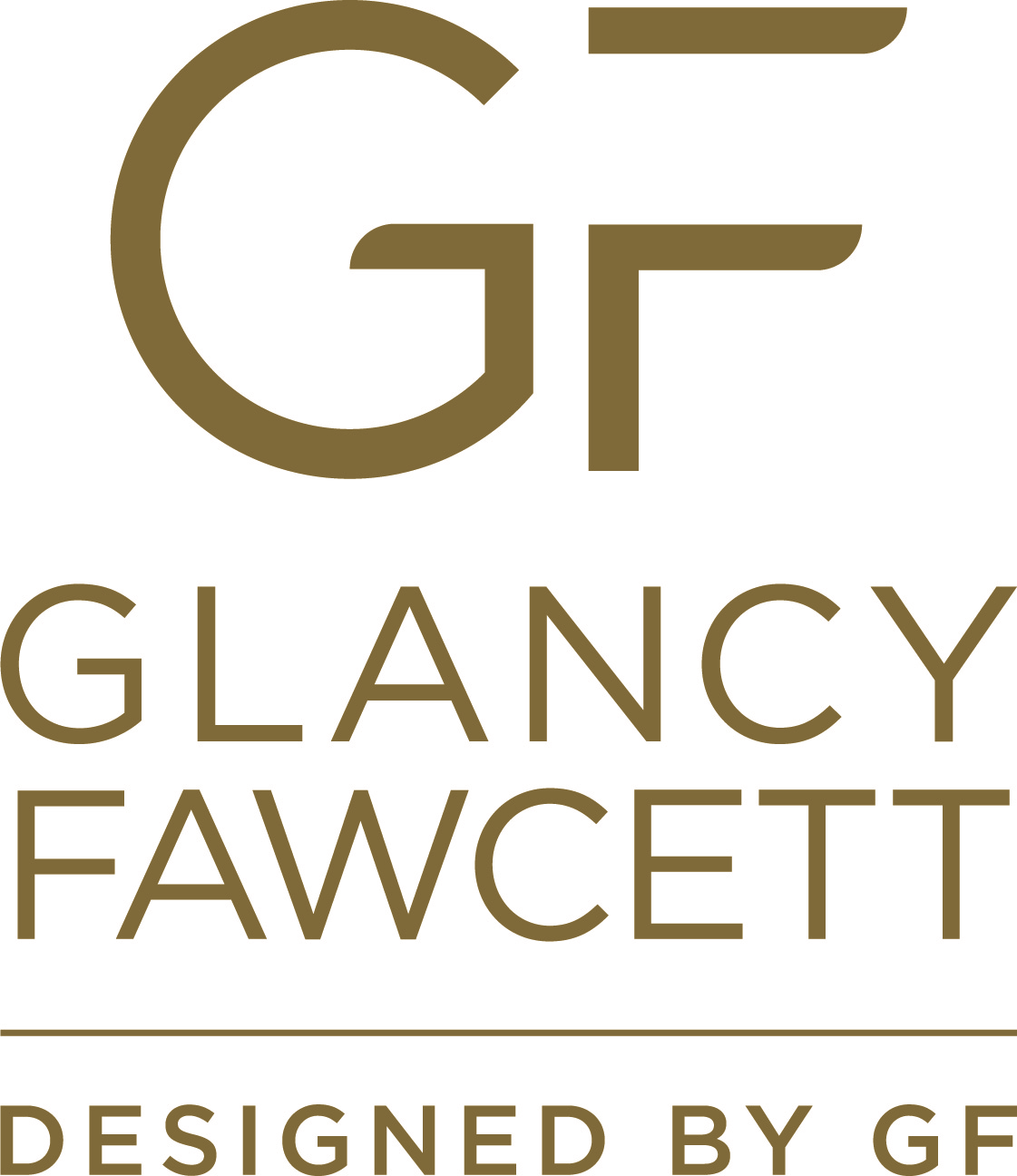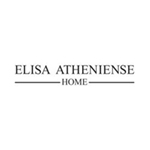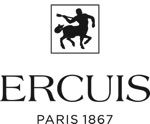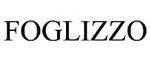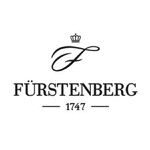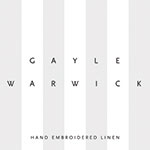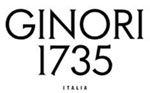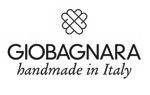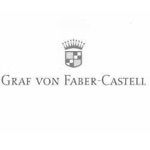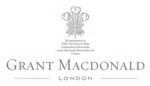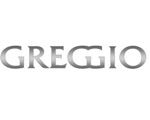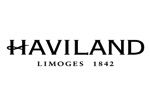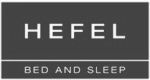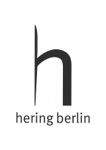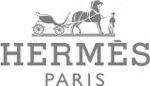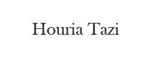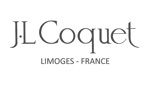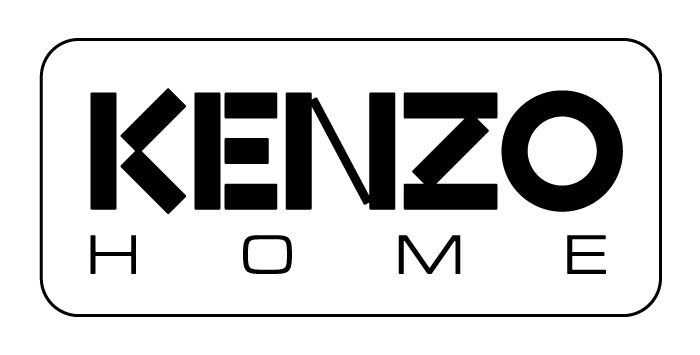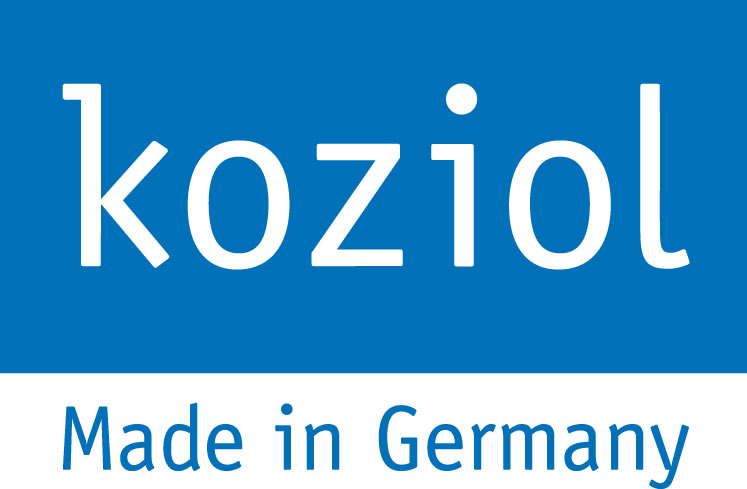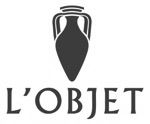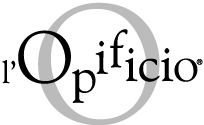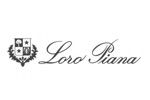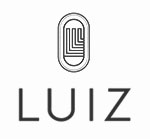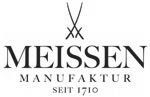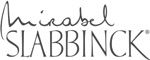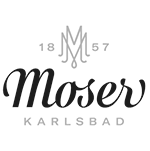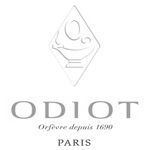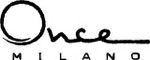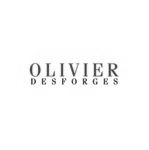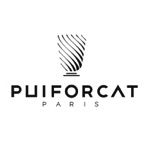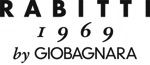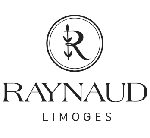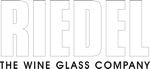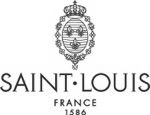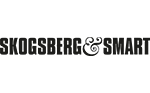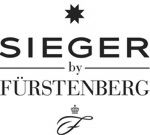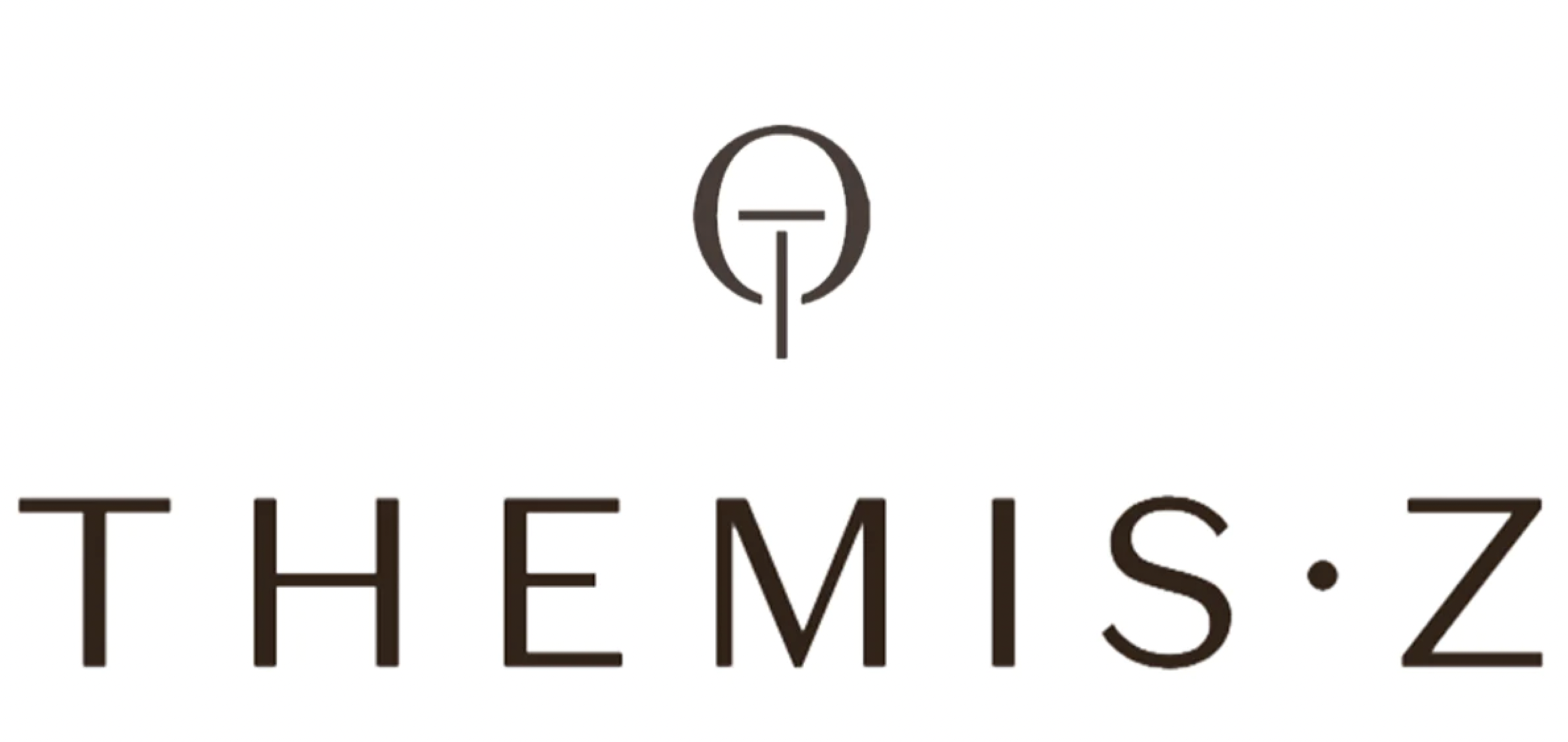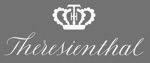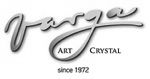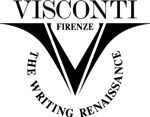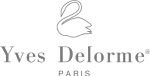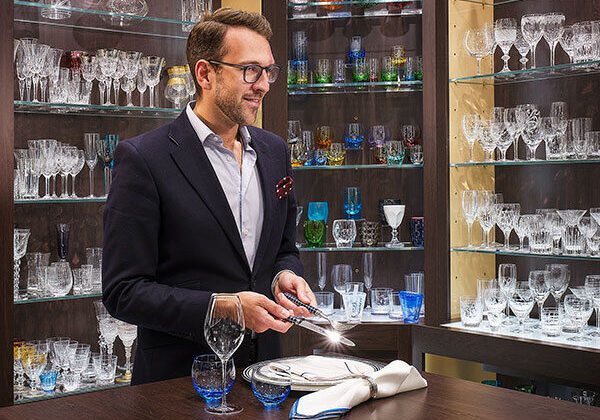 The Glancy Fawcett Experience
With over 30 years of experience across superyachts, residences and private aircraft, our professional and friendly team of experts project manage the selection, procurement and delivery of the world's finest crystal, dinnerware, silverware, bed linen, table linen, towels, lighting, along with functional and decorative accessories.
We can work directly with the project's owner, designer, manager, crew or person of choice. We will build a presentation of luxury products that fit the brief. Our expert, personable team will work with the budget and lead-time to ensure we meet and surpass expectations.
Our Products & Service
We have partnered with hundreds of the world's most respected and compelling designer brands & artisans from the likes of Hermes and Lalique, to Saint-Louis and Frette. Our knowledgeable and friendly team design, source and supply an extensive range of exquisite porcelain, crystal & silver, and the finest linens, towels & accessories.
Whether you are looking for elegance, opulence or something completely unique, our product experts will take our client's treasured brands and design preferences and surpass their expectations to deliver a personally tailored solution that truly meets their definition of luxury.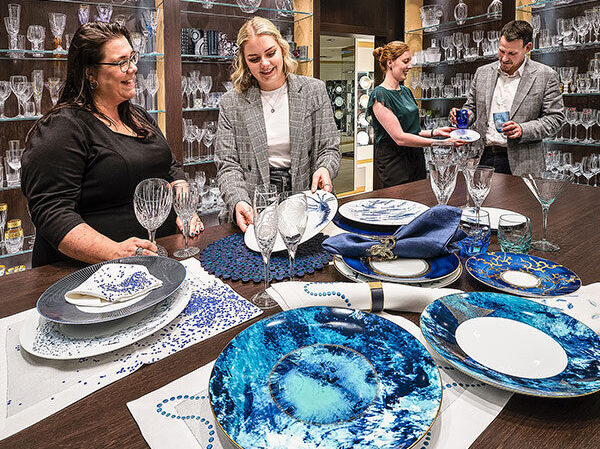 How We Work
We invite you to start your journey with Glancy Fawcett by gaining a feel for our expert outfitting service. See for yourself the step-by-step process behind a project with our team.
Meet our Team
Our professional and friendly team delivers unparalleled service, exceptional knowledge and a genuine passion for our craft to create compositions for our clients that are admired and unique, each a source of pleasure. Get to know Glancy Fawcett...
4,000 bed and table linen samples

2,600 plate samples

2,000 interior and exterior towel samples

1,000 crystal and glassware samples

800 cutlery samples

400+ luxury brand partners
What our clients say about our service...