Designed by GF
Your product vision brought to life.
_______
Designed by GF is our personal service used to create and develop bespoke product designs exclusively for you.

You are a part of the design process from the very beginning, alongside our team of in-house product designers who are incredibly knowledgeable, creatively talented and well versed in bringing ideas to life.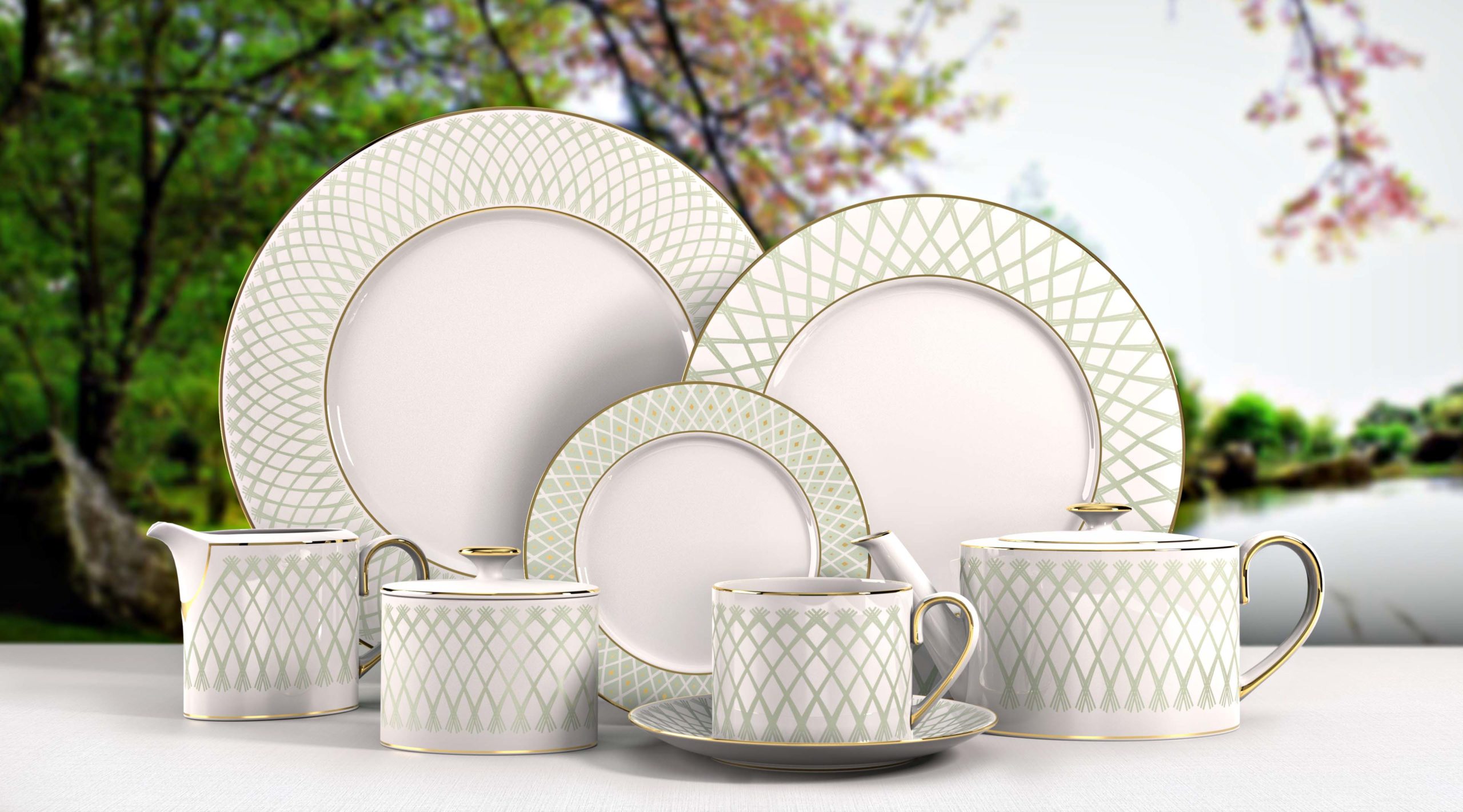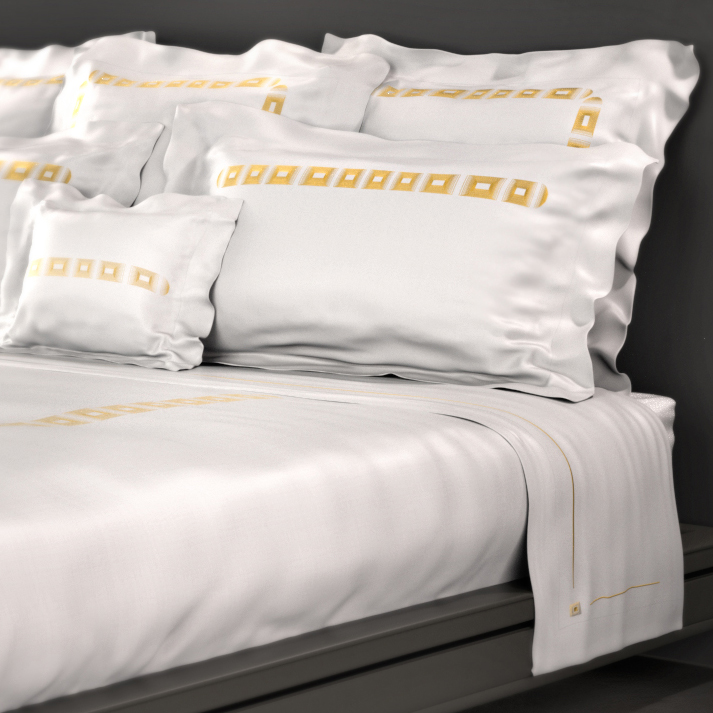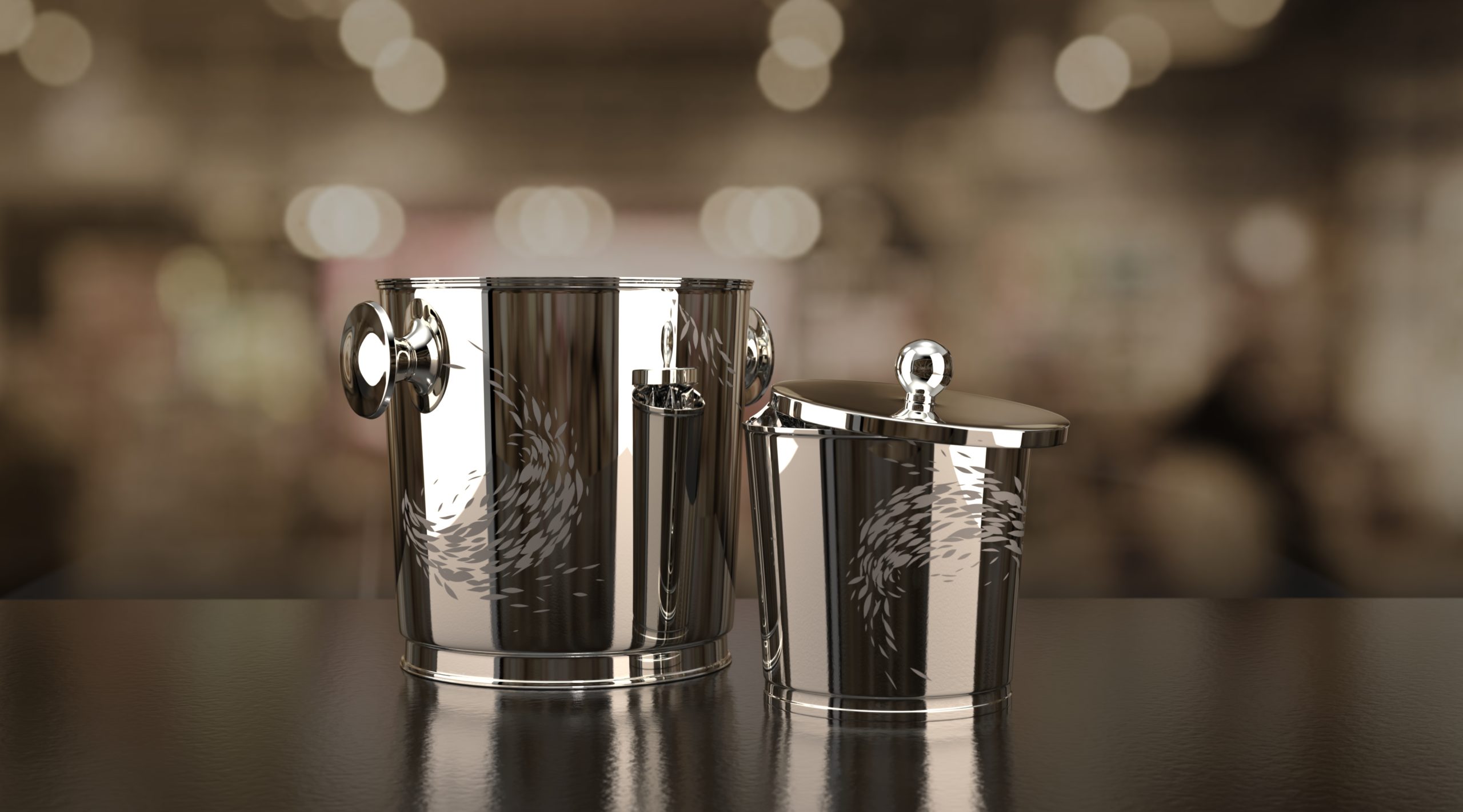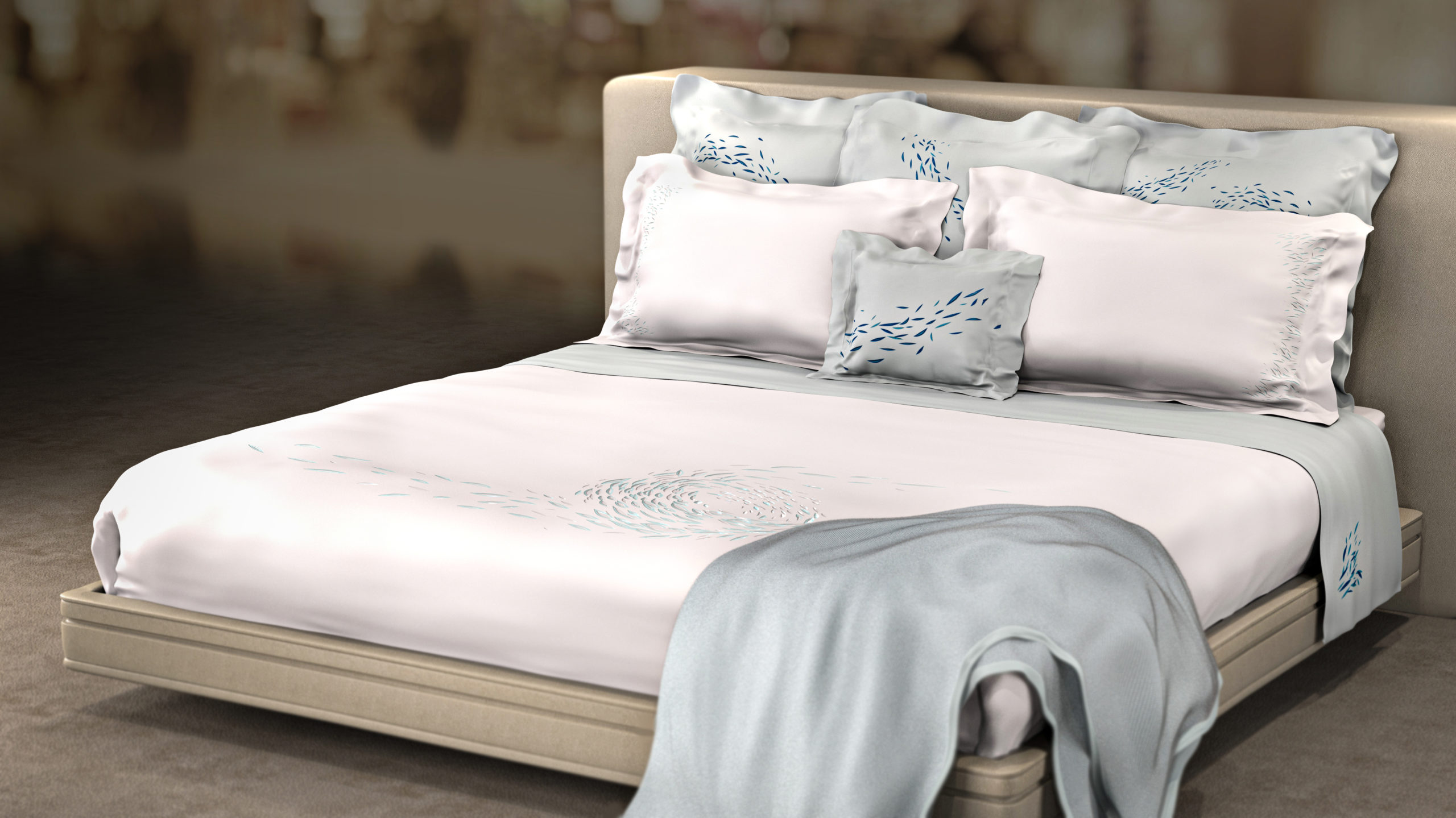 Every design journey at Glancy Fawcett begins with an idea or spark of inspiration.
Our team will listen to your style preferences and ideas before creating a series of designs using multiple artistic techniques. We will then produce a 2D product render to display a lifelike image before combining our expert skills and knowledge with only the finest artisan craftspeople to create a pre-production sample.

Contact us today to begin your design journey.