Bathroom & Spa Accessories
Your bathroom essentials from world-leading designer brands...
_______
An oasis of calm, bathroom and spa areas are designed to be comforting, ensuring you are rested and rejuvenated. We supply a range of exquisite products to suit a variety of tastes and interiors.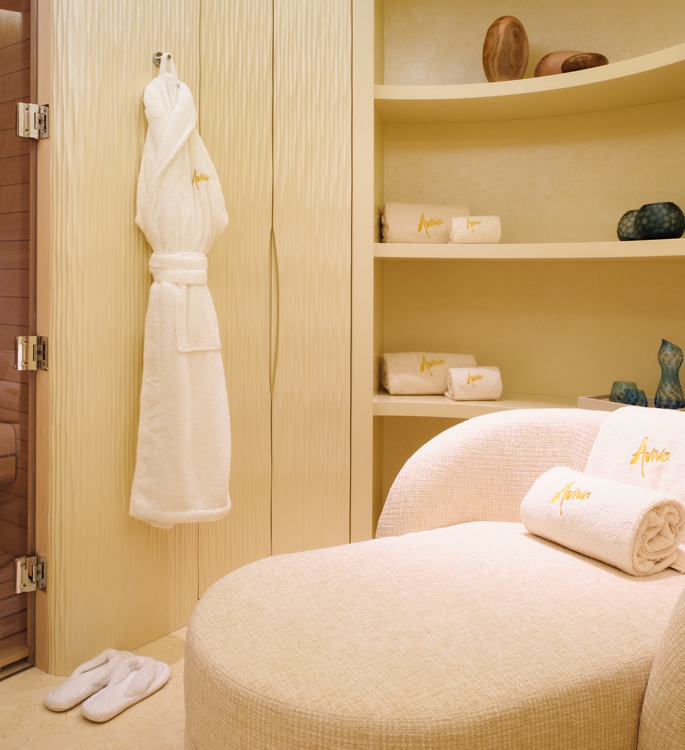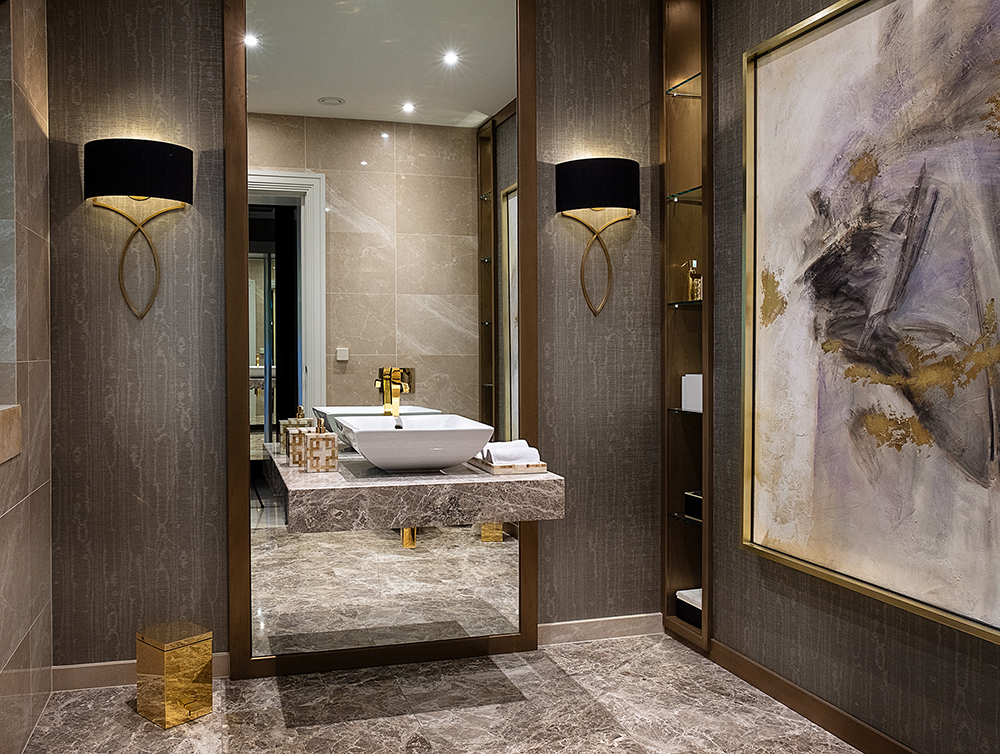 From spa towels, robes and slippers to accessories such as soap pumps, hand towel trays and waste bins; our expert team will work with you to match our products to your interior, presenting a stunning array of luxury bathroom and spa accessories.
You can also browse our extensive range of luxury bathroom and spa products in our Manchester Showroom, meaning you can see and feel your selected products in-person, walking through your entire outfitting process.
We also offer a customisation service, GF Uniquely Yours, where you can truly create an exclusive product to suit your needs. Choosing from a range of materials, textures and colours, our team will help you create your design vision, whether that is a product featuring personal motifs or monograms, or an entirely new product.