The Glancy Fawcett Experience
Begin Your Project Journey With Glancy Fawcett
Experience Glancy Fawcett
We supply the finest designer homeware and architectural products to any luxury superyacht, residence or private aircraft. Expert service is at the heart of Glancy Fawcett from the beginning to the end of every project, and beyond.
Defining Your Brief
With your own personal project manager, we'll work with the project's owner, interior designer or person of choice to create your vision based on your design preferences.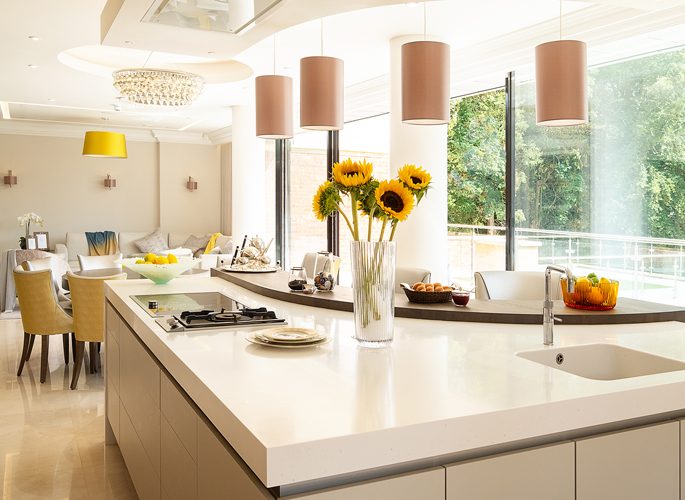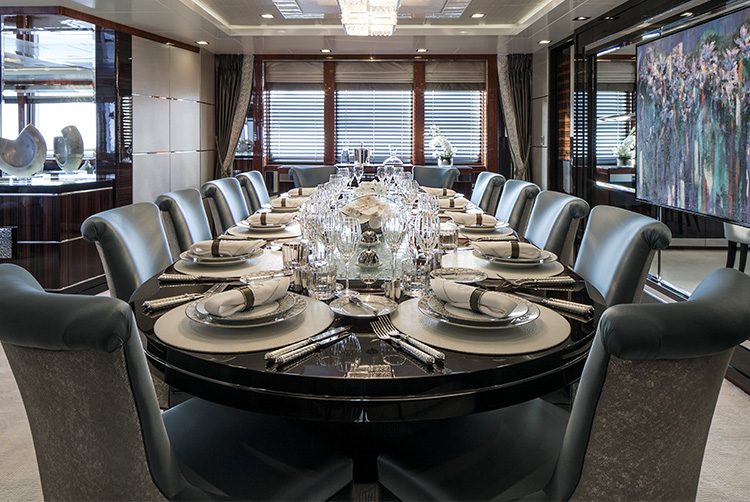 Personalised Presentations
Working remotely, at a location convenient to you, or at our showroom, our team will create a bespoke presentation of luxury products that are specific to your needs. We'll create an arrangement that is admired and unique. You can also utilise our in-house Design Team to create something truly personal.
Project Management
Following your feedback and selections, we provide transparent quotations and liaise directly with suppliers on your behalf. Taking the greatest care and precision we then quality check your items before transporting them to their final destination efficiently.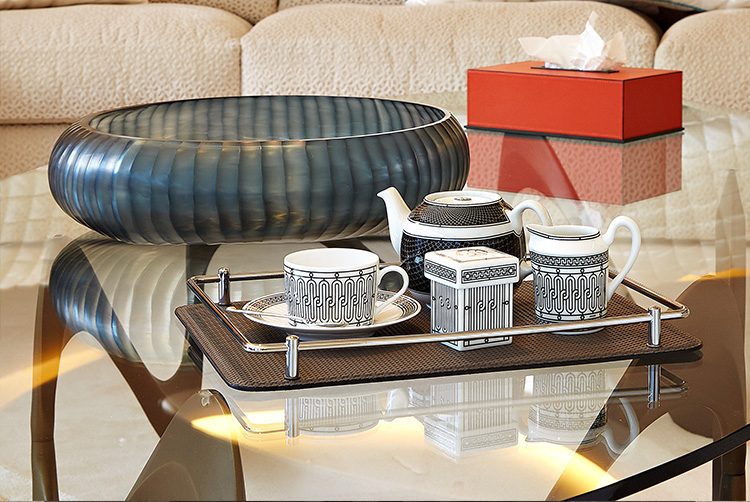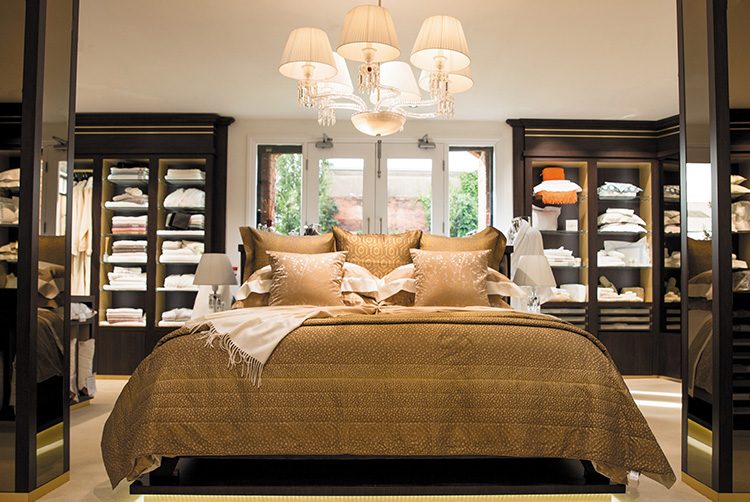 Our Showroom
We have lasting partnerships with the world's leading brands and have more than 7,000 product samples in our 8,000 sq ft Manchester Showroom. In one visit you can immerse yourself into your design concept and complete your entire outfitting process. We welcome you by private appointment at our discrete location.
If you can't pay a visit, you can embark on a 360 VR tour at your leisure, virtually walking around all the rooms to gain a flavour of our fantastic facility and the beautiful products available.
GF Product Moodboard Generator
Now you've heard more about the team behind our service, and the luxury lifestyle products we supply, you can generate your own moodboard as a starting place for our team to help you create your interior vision. Make your own moodboard of luxury products by clicking the link below. We'll take you through your interior preferences and recommend projects before your eyes, just a taster of the personalised presentations our team will create for you.