Fine Bone China & Porcelain Dinnerware
Luxury products for your table...
_______
When you are outfitting a superyacht, home, or aircraft, you may find you need a
selection of dinnerware to suit different settings. Whether that be for formal dining,
family times, relaxed settings or for when you are entertaining, whatever the
occasion we have partnerships with the world's leading brands and our own in-
house Design Team to provide stunning porcelain and fine bone china for every
situation.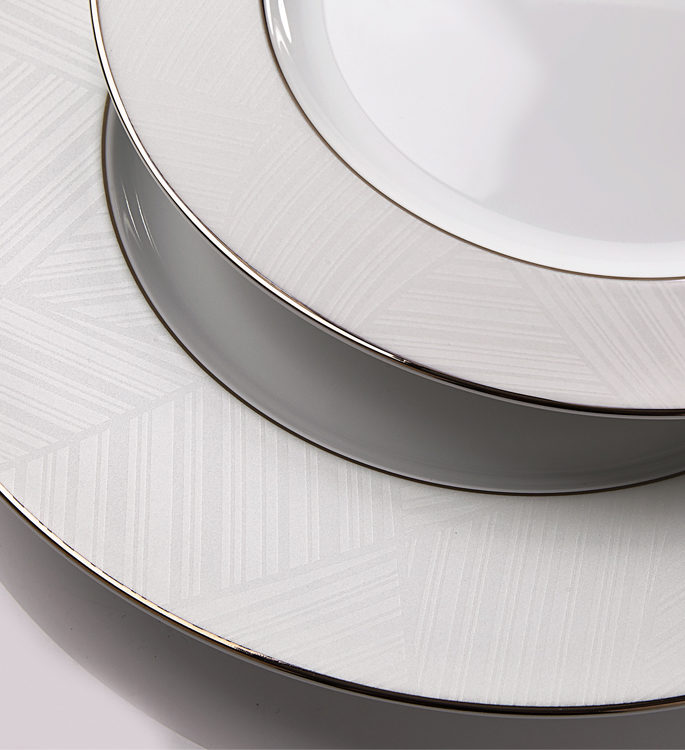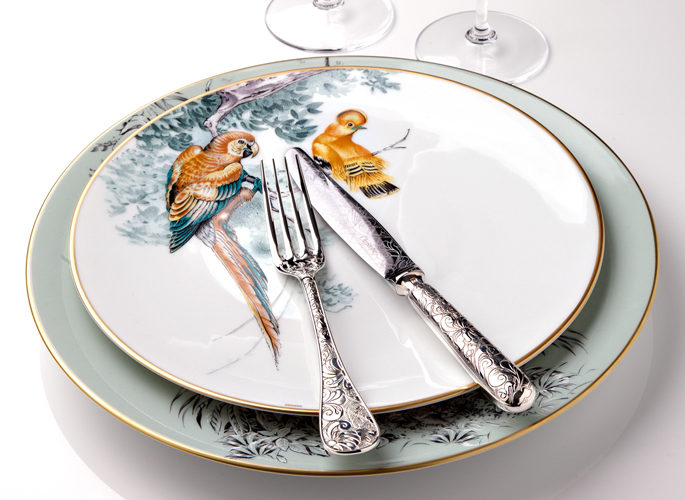 We supply multiple decorative finishes. From silver and gold gilding and burnishing
to hand-painted designs, our range caters for all tastes. If you are looking for a more
tailored service, or can't find the design you are looking for, we have an in-house
design team who can design pieces unique to you. We'll take your ideas and inspiration and
produce a range of design concepts fitting your brief, taking the
process from start to finish.
Our tableware experts can guide you
through the process, finding out the look you desire and matching it with our range of luxury products. You may be looking for timeless tableware, or for something with a special design specifically for
entertaining.
Each material has different properties, Limoges porcelain, for example, is world-
renowned for tableware. Our team can advise which material and decorative finish
would suit your project best, in line with your tastes.