We have proven experience in outfitting luxury properties worldwide.
Experience Glancy Fawcett
_______
Whether the building in question is residential or commercial, we have experience supplying luxury lifestyle product and custom architectural panelling and fixtures to some stunning worldwide properties. From villas, chalets and houses, to stately homes and city apartments, each project has differed, and our approach has been tailored to suit the client's desired interior style.

Working directly with the homeowner, house management team, interior designer, architect or personal representative, the Glancy Fawcett project manager will build luxury product presentations with the content curated to fit the requirements. Our personable and experienced team will work with the budget, brief and lead-time to ensure we meet and surpass expectations.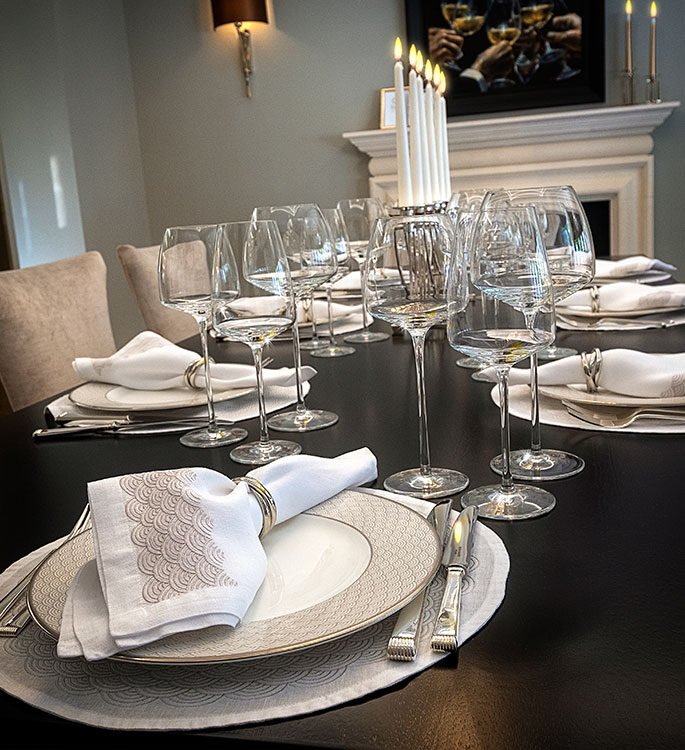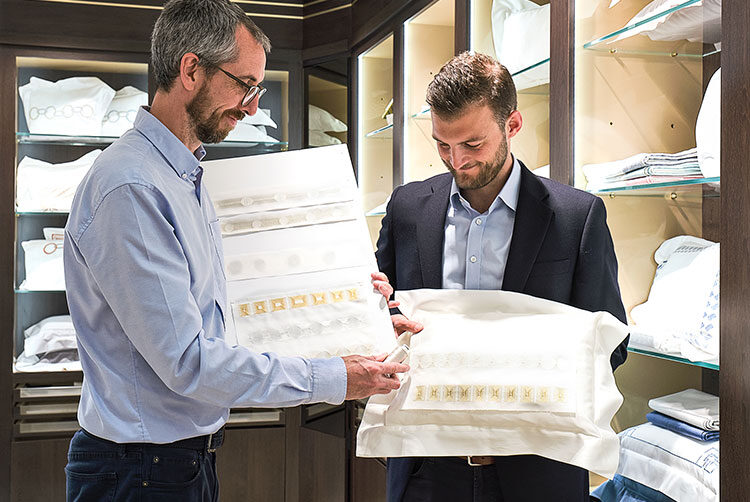 We find it can be helpful at the beginning of a project to take the client's floor-plans, and if needed, suggest a list of products and a number of items for each area. We record what is ordered, should there be a re-order in a few years time, we can efficiently process the order.
We have built relationships over three decades with world-leading designer and artisan brands. As a result; we have an unmatched collection of more than 7,000 luxury product samples in our Manchester Showroom. We tailor our client's showroom visit to reflect their interior tastes and can walk them through the entire outfitting process in one visit. Our globally negotiated brand partnerships mean we can offer competitive pricing on our branded and custom designed products. We also have an in-house Design Team, who will help create unique luxury products for your tastes entirely.
We provide transparent quotations and liaise directly with all suppliers on our client's behalf. Taking the greatest care and precision our experienced Logistics Team quality check the products individually, working to the highest standards. Each item is unpacked, inspected, measured and then repacked, before transportation. We deliver worldwide and have experience delivering to global areas with specialist custom regulations. We'll also pack the boxes by area if desired for efficient unpacking.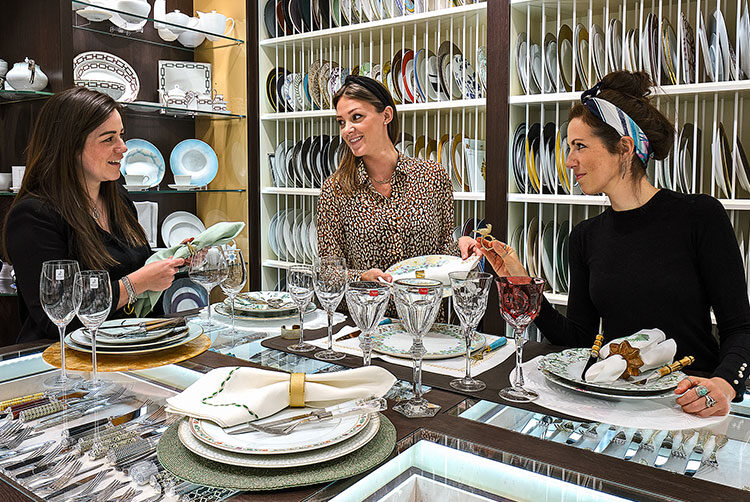 What Our Clients Say About Our Service...