Luxurious Napkins, Tablecloths & Placemats
Decorate your table with the most beautiful accessories...
_______
Table accessories add drama and atmosphere to the dining experience. Accessorise
your table, setting the scene to suit any occasion and interior. Coordinate with your
existing tableware or transform your look for a specific event, or for charter, with
everything from hand-decorated table linen, luxury table runners, stunning napkin
rings, and textured placemats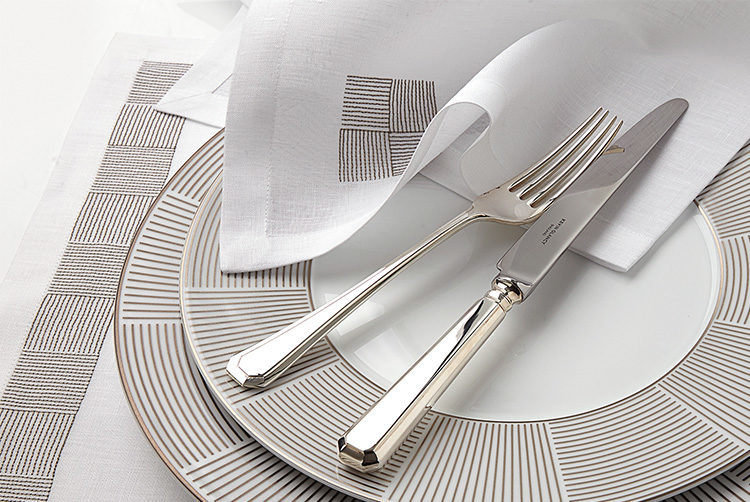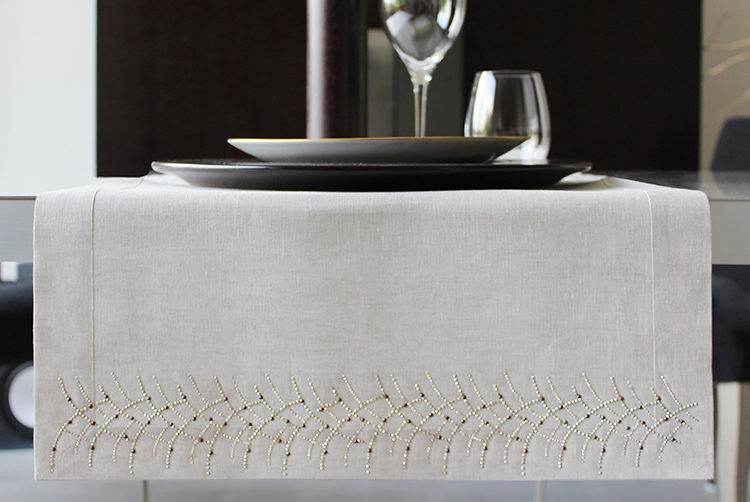 Product styles can be changed to consider different areas of your project,
for example altering the product for more formal dining areas, or for outdoor
dining on sundecks and alfresco dining areas. Whether you prefer a touch of colour,
an elegant neutral setting, or a textured finish, our team will guide you through varying
fabrics and styles to ensure your table décor works together to achieve your desired
look.
Table linens have traditionally been made with linen for its strength and crisp finish,
however, also due to the numerous decorative finishes you can add, such as open
work. It is a traditional fabric but gives a contemporary and modern look to your
dining area.
Our luxury brands cover an array of styles and functions. We also offer a tailored
service through our in-house design team who can match your table linen and
accessories to your tableware or add your personal motif to an existing design.