Luxury Cushions – A Finishing Touch For Your Interior
World-renowned soft furnishings...
_______
Alongside the likes of throws, cushions are a great accessory for your interior space.
We supply an extensive selection of beautiful cushions you can pick to add to your interior, finishing the room or changing the look seasonally. From adding tone with
colourful and patterned scatter cushions, to maintaining a timeless look with neutral and textured decorative cushions.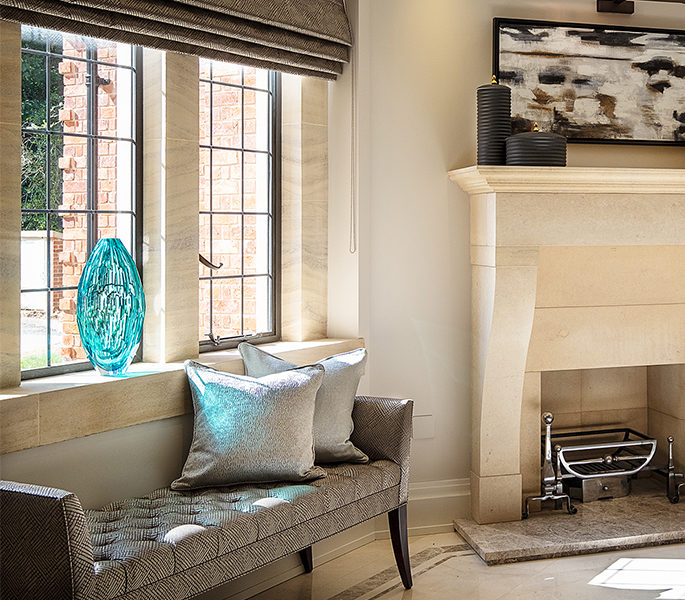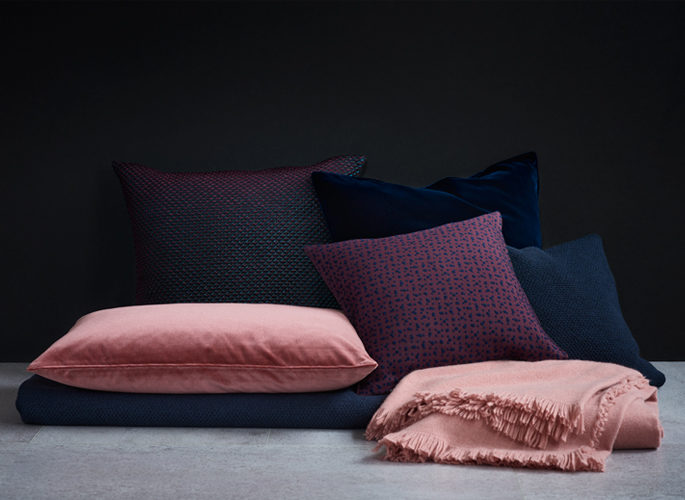 Our range includes multiple sizes and textures and you are able to pick fabrics and finishes to aid your interior scheme. We'll help you to collate a stunning array of luxury products that are practical whilst remaining luxurious.
You can browse our range of cushions in our Manchester Showroom, a discrete space allowing you to immerse yourself in your project. Whether the bedroom, sundeck or garden we provide exterior and interior fabric, to let your interior vision go beyond the walls of your home. You can also personalise with our in-house design team.