We Remain in the EU!
Our commitment to impeccable service has been established and unchanged for more than 30 years. The continually changing and evolving landscape of Brexit has not, and will not, change our responsibility to fulfil your orders.

Scroll down to view our Brexit FAQs.
_______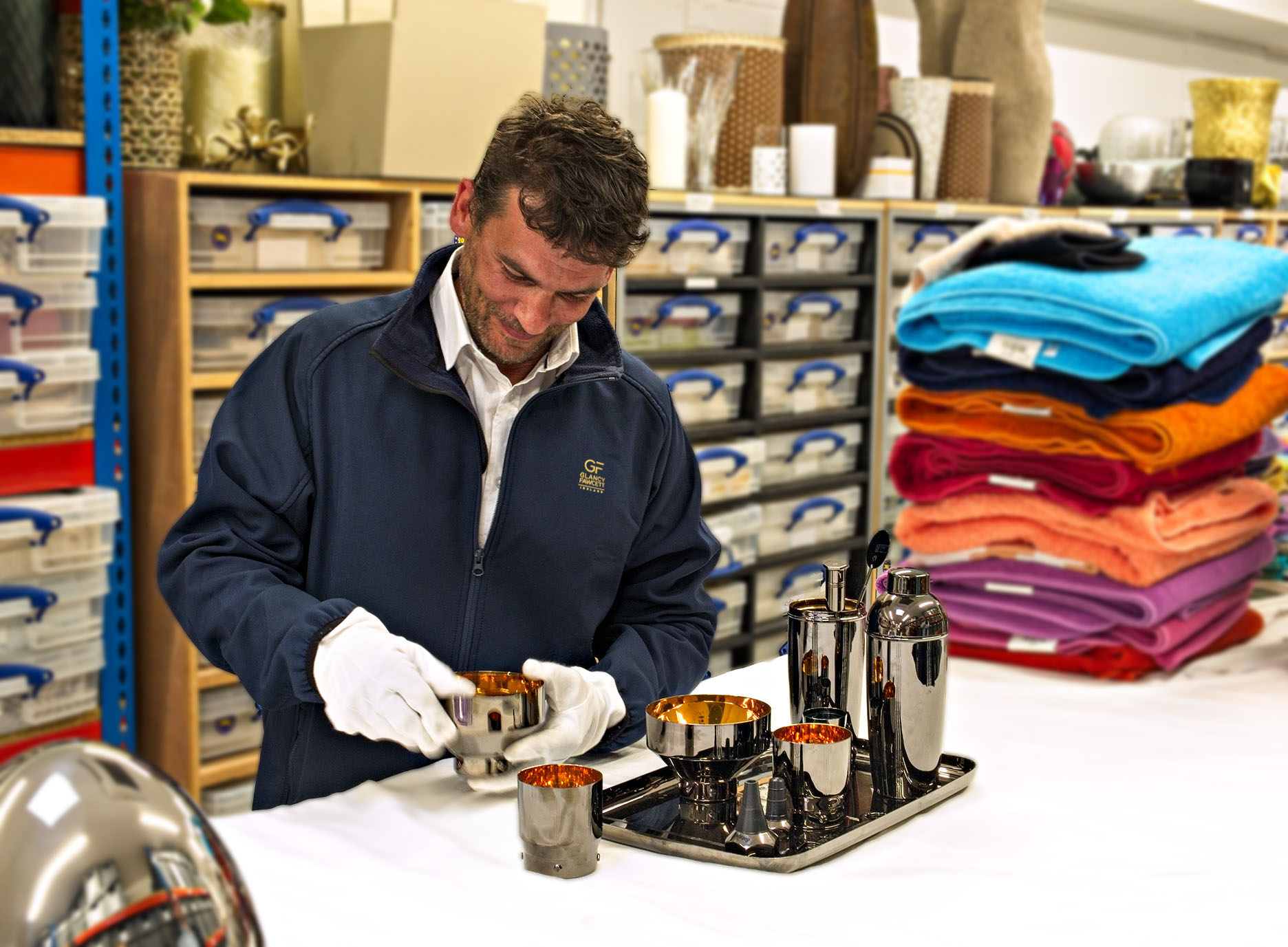 Glancy Fawcett Ireland
Our Dublin base, est. 2017, ensures we are registered for VAT in Ireland allowing for European goods to stay within the EU, unaffected by Brexit procedures and additional costs.

The UK leaving the EU has not changed the fact that we serve a global community, we will always continue to look for the best shipping solutions for your goods.




Our Operations and Logistics Team
Our Operations and Logistics teams are excelling in what they do best to ensure that we can guide you through this adjustment period, working closely with our suppliers to ensure efficiency.

If you would like to discuss any questions or requirements regarding your project, please do not hesitate to contact us. We remain at your service and look forward to continuing our relationship into the distant future.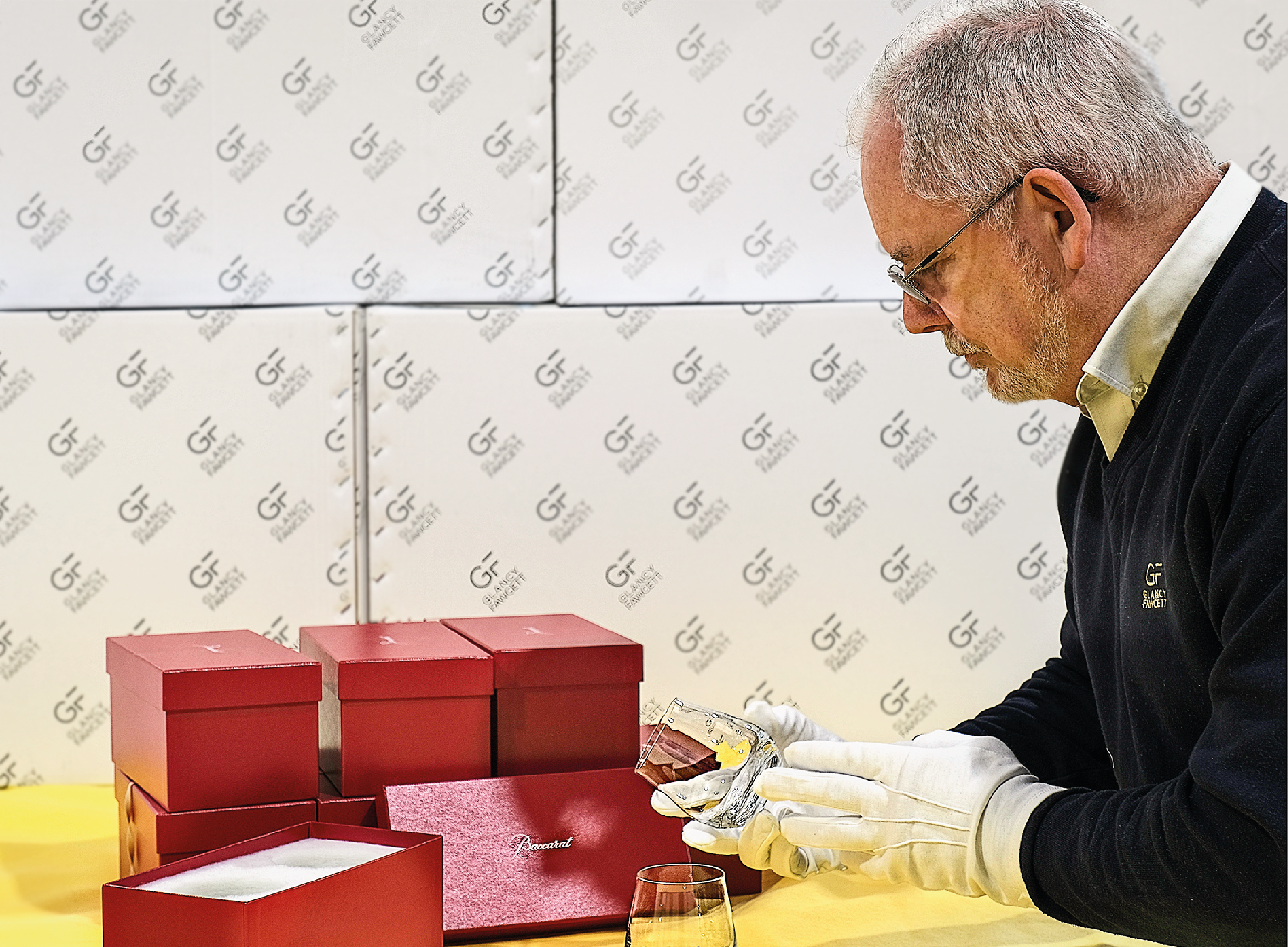 Where is Glancy Fawcett based? Are you in the EU?
Glancy Fawcett is a global company. Born in the UK, we have a British heritage but are very much in Europe. We have teams and offices in the EU and UK, with a further touchpoint in the USA to facilitate our global client base and remain competitive.
Will there be any delays to my order?
The current climate has, in some instances, imposed longer lead times. We are working extremely hard to meet project deadlines and advise realistic timeframes. Having our Logistic Hub in Ireland means our flow between the EU remains intact as it always has been. We continue to consult with all the necessary authorities to ensure all our paperwork and procedures are correct for your particular project.
How has Brexit affected Glancy Fawcett?
In 2017 we set up Glancy Fawcett Ireland to ensure our service levels were not affected. We introduced a Logistics Hub in Dublin and have continued to prepare and adjust to the ever-changing landscape. As a global company, we have always delivered into the EU and the rest of the world. As such, we are well versed in the process and are prepared to discuss your needs. Our team has the proven experience to know what to do, no matter what the situation.
Will I get extra charges on delivery into the EU?
No. EU goods delivered to an EU address will remain in Free Circulation and not incur any additional costs on delivery.
What information do I need to provide you with?
At the beginning of your project, we must understand the best way to do business with you. The first two crucial factors are to establish the invoicing address and the delivery address. This will enable us to consider the best way to deliver your project.