Third Edition: Maison in Manchester
We are excited to announce the return of our exclusive live event!
_______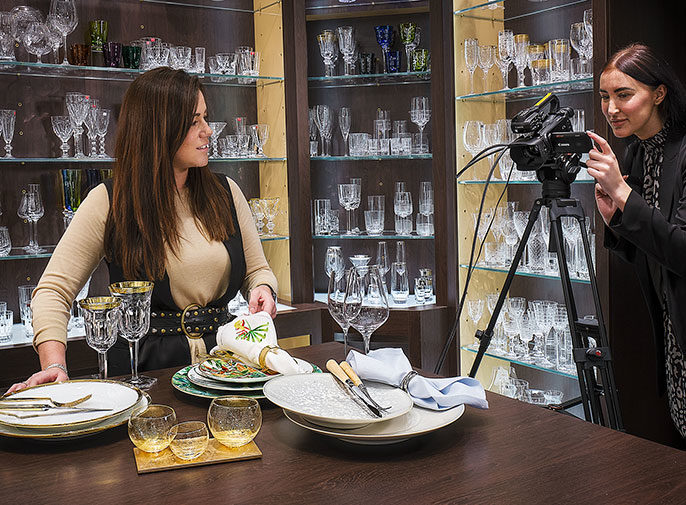 Register For Maison in Manchester Now:
16th June 2021 at 2 pm
After an overwhelming success, we're delighted to bring back 'Maison in Manchester', hosted live from our Manchester Showroom. Held in collaboration with our treasured brand partners, we've tailored our event based on our customers feedback to bring you one live event that is better than ever. In June, we'll be bringing you this season's finest releases, keeping you up to date with popular product areas.
Register below to join us at the exclusive event:
New Product Reveal
Live Agenda:
Sign-up now to be the first to see the latest new brands in our Showroom, alongside brand new releases and more...
ABYSS HABIDECOR | ARCAHORN | BERNARDAUD | CHRISTOFLE | CONTARDI | D. PORTHAULT | ETHIMO | GRACCIOZA | HAVILAND | HEFEL | HERING BERLIN | KIM SEYBERT | LES OTTOMANS | LUIZ | MOSER | OOUMM | PIGEON AND POODLE | PINETTI | RINA MENARDI | SONJA QUANDT | TEIXIDORS | VANESSA MITRANI | VENINI | VON GERN | ZANETTO | ZWIESEL GLAS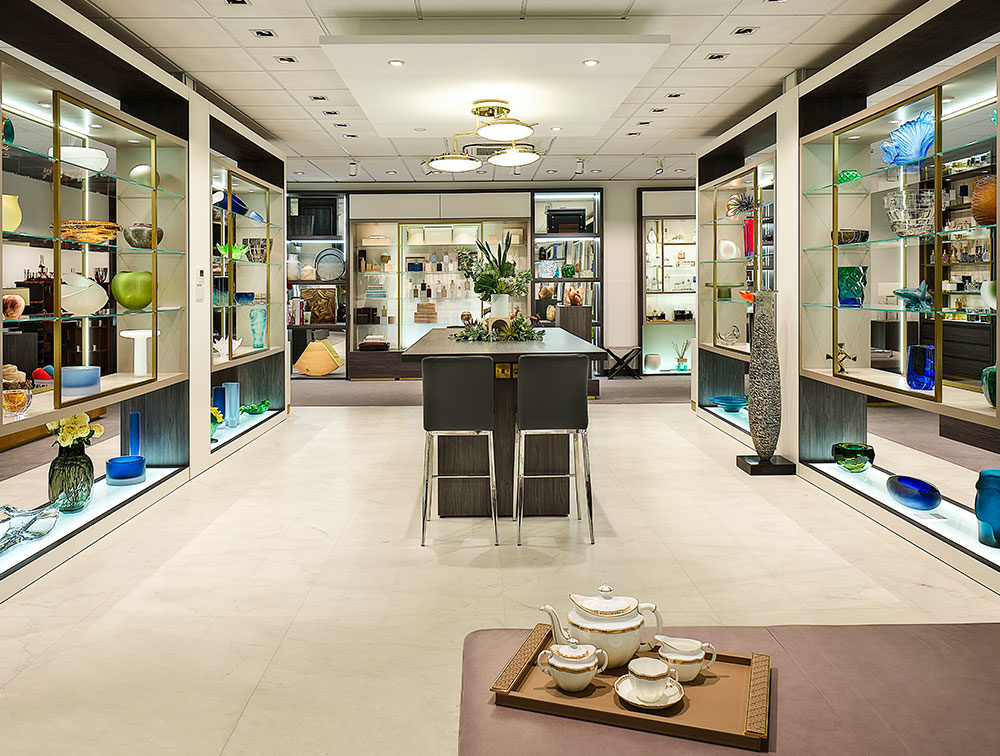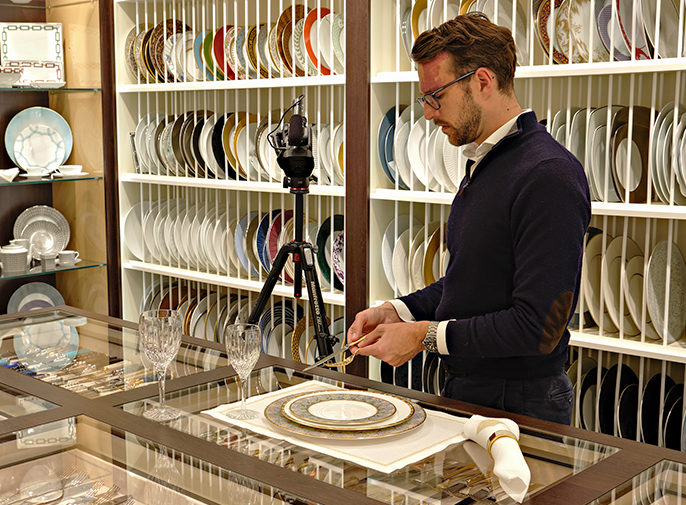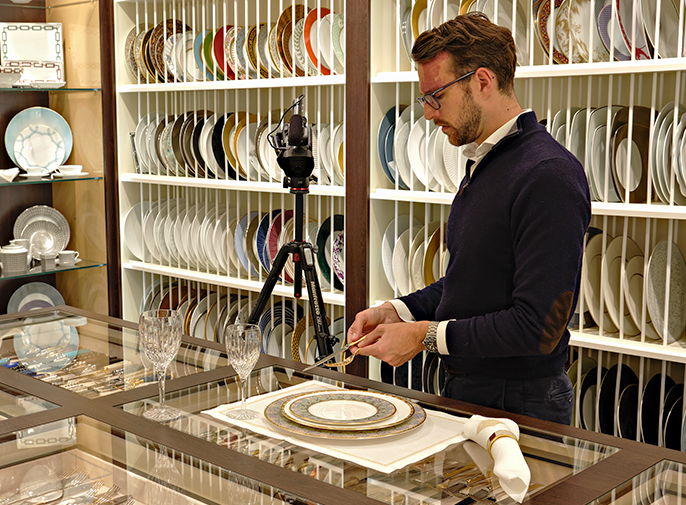 Manchester Showroom
Virtual Tours & Meetings
Can't wait until the event? All year-round, our team offers exclusive virtual tours and product selection meetings to allow our clients access to the exceptional service we are known for, from anywhere in the world.
From the comfort of your own home, whether at sea or on land, we will guide you through our Showroom, offering you the ability to see over 9,000 samples across nine rooms. We start in the Entrance Hall, and then travel through all of our core product specialisms, room by room.
Whether you are simply touring the Showroom, or you have a project in mind, we can pull out specific luxury product to suit your interior scheme. You will be able to view HD video of the products, seeing the detail and craftsmanship up close.