Glancy Fawcett Architectural
Our sophisticated collection of custom panelling and interior fixtures...
_______
Glancy Fawcett Architectural offer entirely bespoke architectural glass installations, including elegant panelling and interior fixtures. The superior range of pieces focuses on decorative wall panelling with emphasis on craftsmanship using glass, crystal and other precious materials.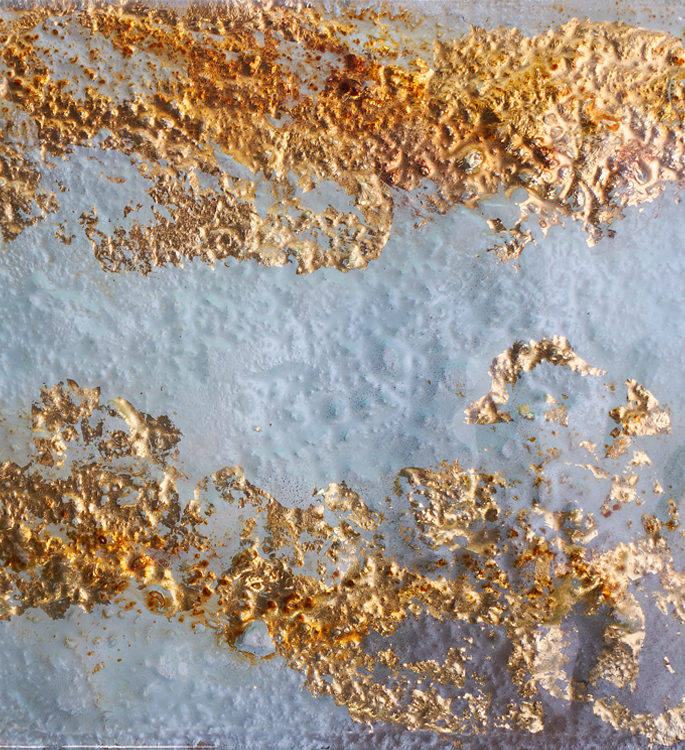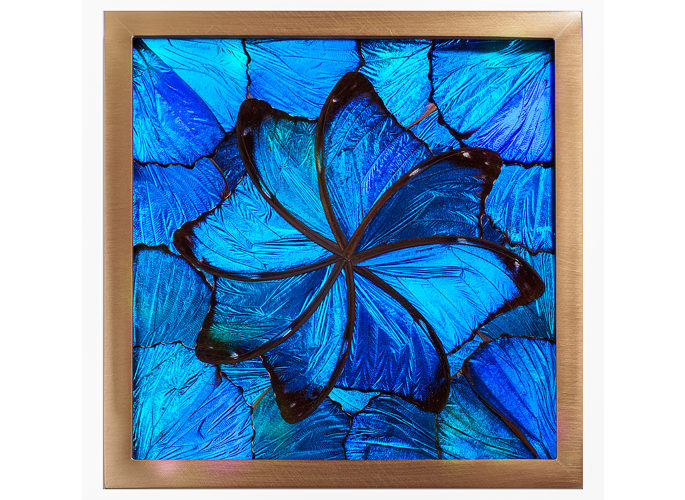 We offer a range of glasswork techniques, including; laminated glass, cast crystal & glass, kiln-formed, fused, etched and slumping. These techniques can be crafted to create everything from unique wall panels, doors, staircases, ceilings, and even luxury products such as jewellery boxes and tea humidors.
We excel in bespoke commissions, offering complete flexibility. We help our clients create a look suiting their taste and project's interior décor and finish - each piece being entirely customisable to fit any interior across land, sea and air.
We are there every step of the way, from design concept to onsite installation, whether domestic or international, to create a stunning and truly fit for purpose project. We only work with trusted brands and artisans that we have spent more than a decade developing professional relationships with, so our clients can be sure that they are in safe hands.
We also offer luxury lighting, read more below.