Glancy Fawcett Lighting
Our curated collection of luxury lighting from world-leading brands...
_______

Over the last thirty years we have worked closely with the world's leading brands during our projects, and as a result can offer and supply the finest lighting solutions to suit any interior across sea, land and air.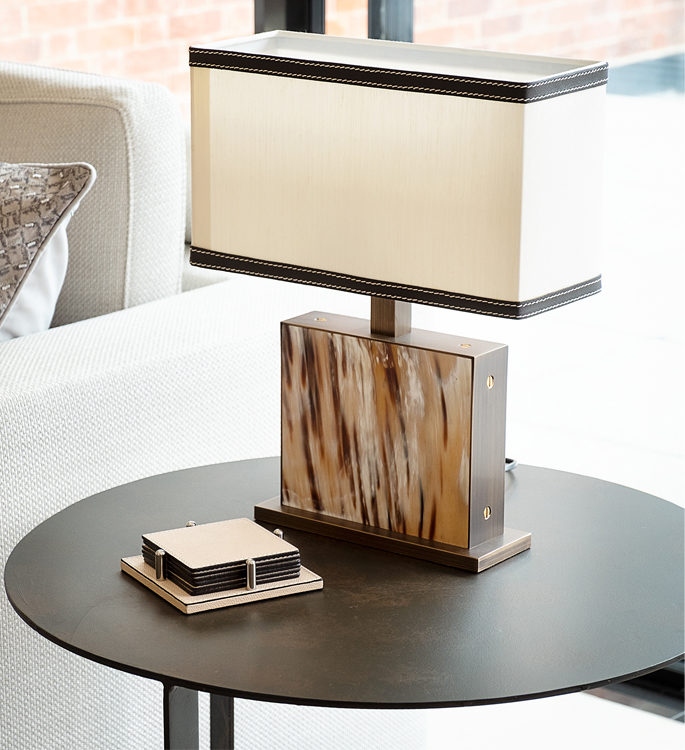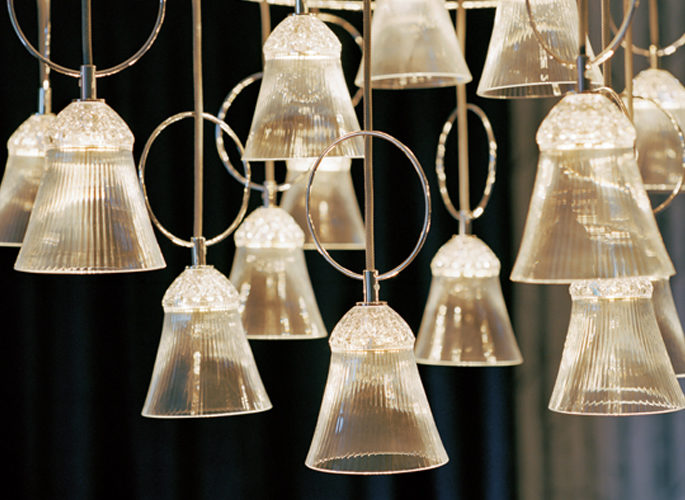 Our range of luxury lighting offers a concise selection of lighting options which have been hand-selected through our experience and brand relationships. The many options give you the flexibility to adapt the size, colour and finish of what you are looking for.
We work with the brands we have selected based on their quality and service levels, and the relationships we have developed over the years. We are also delighted to offer a custom service to aid in any lighting concept. Technical details are available on request, and our team will happily guide you through the process.
You can also browse our architectural glass panelling below: