Designed by Glancy Fawcett
Your product vision designed exclusively for you...
_______
Designed by GF is our personal service where we design and create products specifically for your tastes. In addition to offering products from the world's leading brands, we have an experienced in-house product design team who will take your ideas and vision and create custom products.

Every design journey at Glancy Fawcett begins with an idea, or spark of inspiration.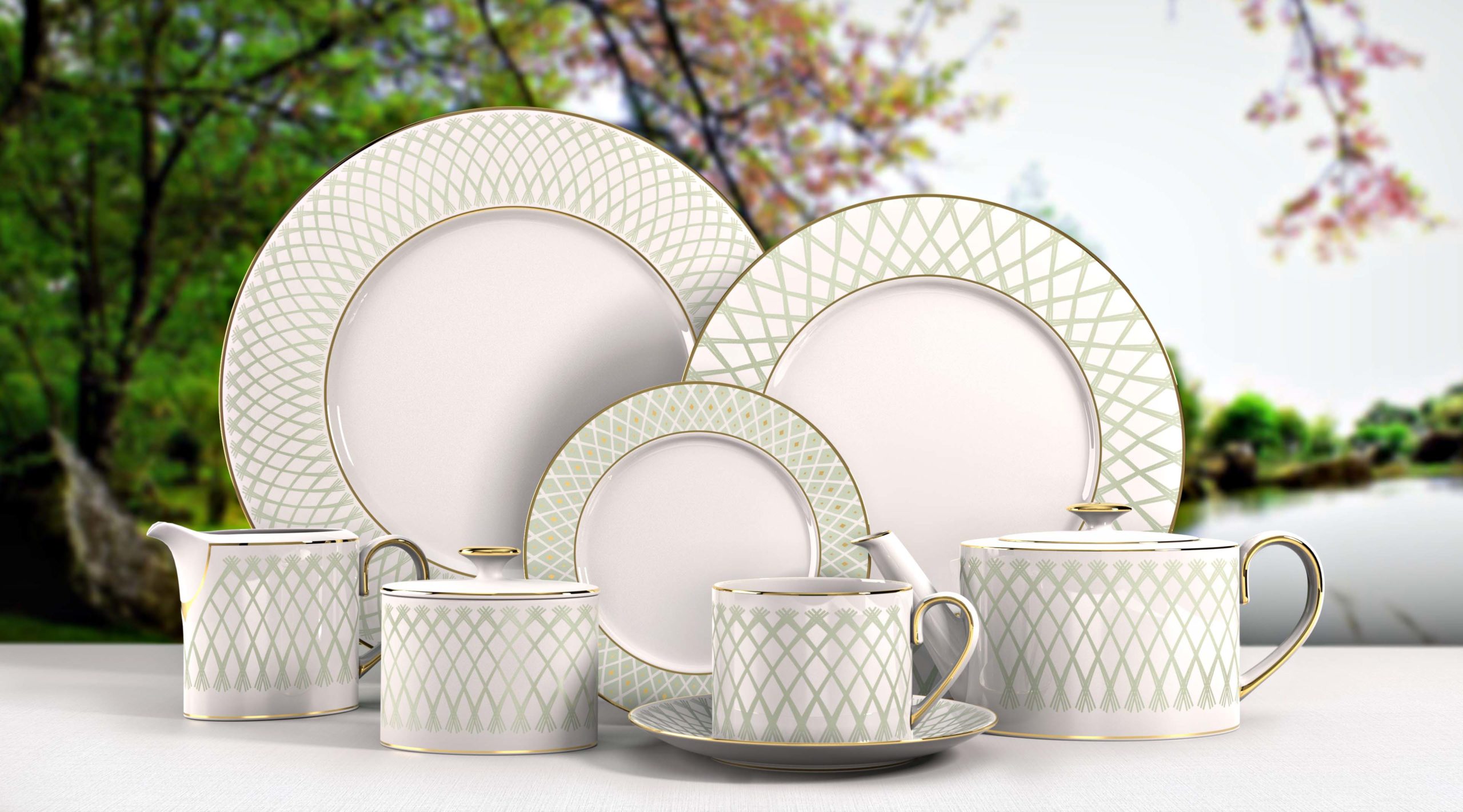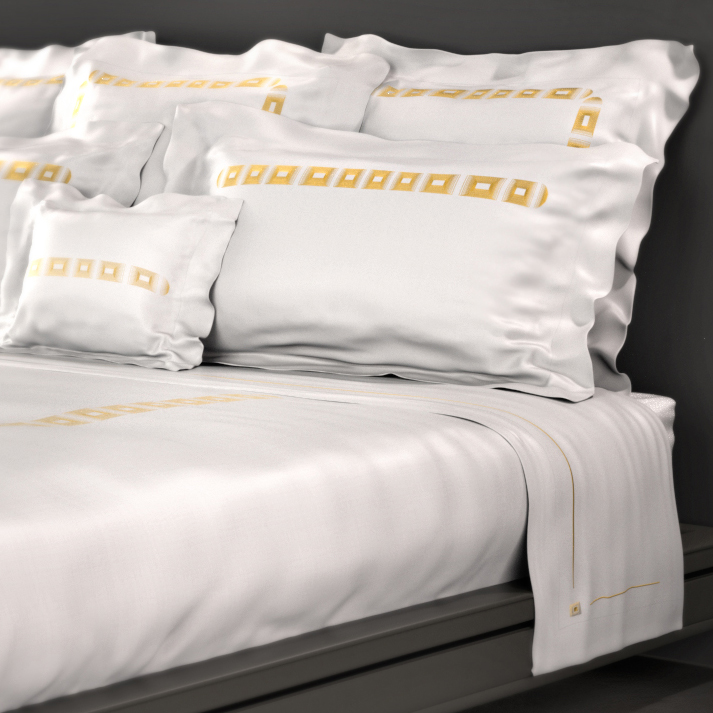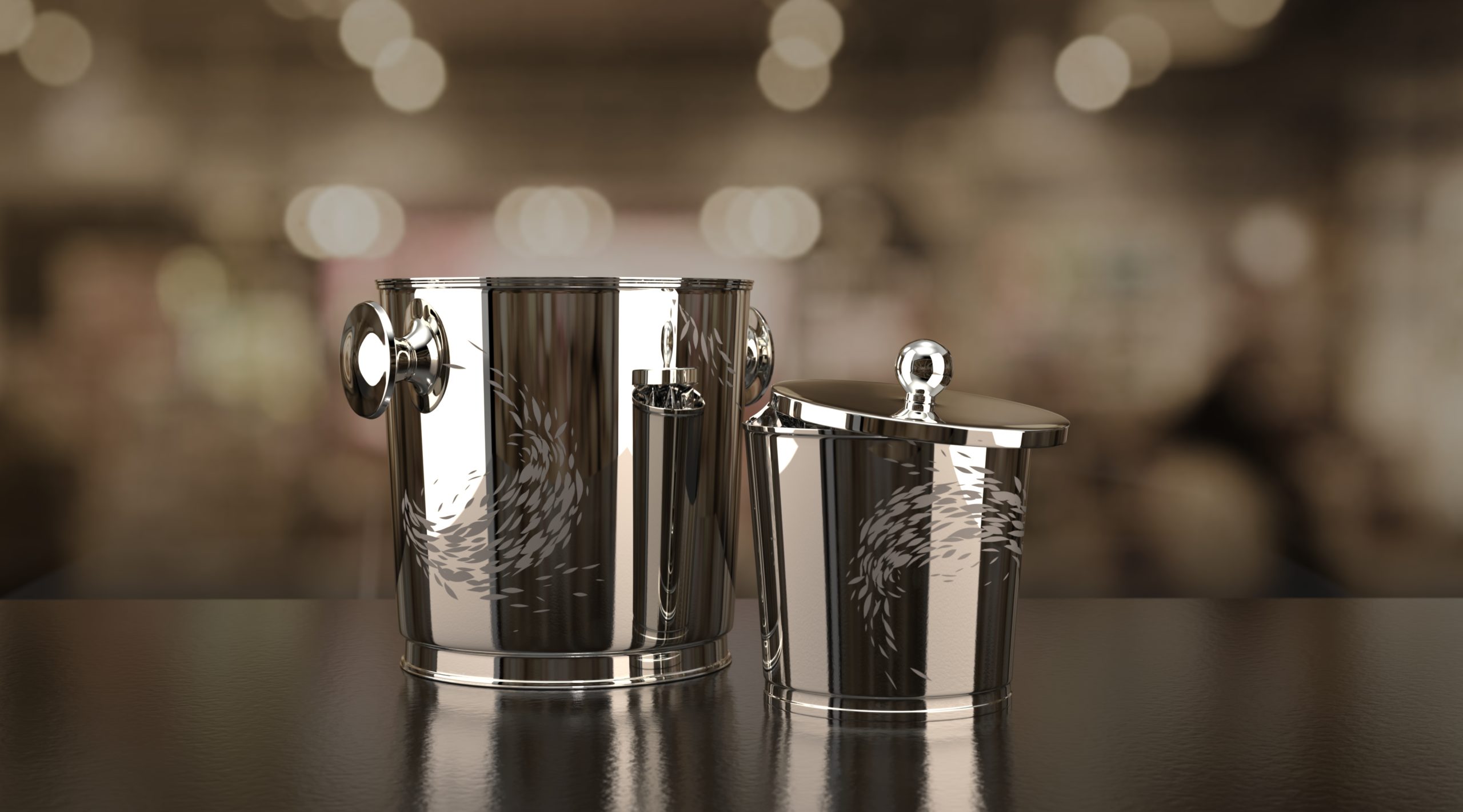 Our team considers style and function to begin the process of fashioning something unique for our clients.

Using multiple artistic techniques, our team will listen to your style preferences and ideas and begin the design journey with you. Initially, we will research your thoughts and begin to transform them into hand-sketches, pattern ideas or motifs. We'll then take your feedback to create 2D artwork, final renders or design concepts.
The design process is entirely personal to you; you can guide us on your preferred presentation method. You are a real part of this process, alongside our team of product designers who are incredibly knowledgeable, creatively talented and well versed in the process of bringing your ideas to life.
Our stunning design concepts can be manufactured upon request by the world's finest craftspeople.