Striking Leather Accessories
Endless leather products, fashioned by expert craftsmen...
_______
With our years of experience and through our partnerships with world-leading craftsmen and women from around the globe, we have an unrivalled range of designer and custom leather accessories. From tissue boxes, trinket trays and waste paper bins to stationery and desk sets, clothing hangers and leather trays; we have products to suit a range of tastes.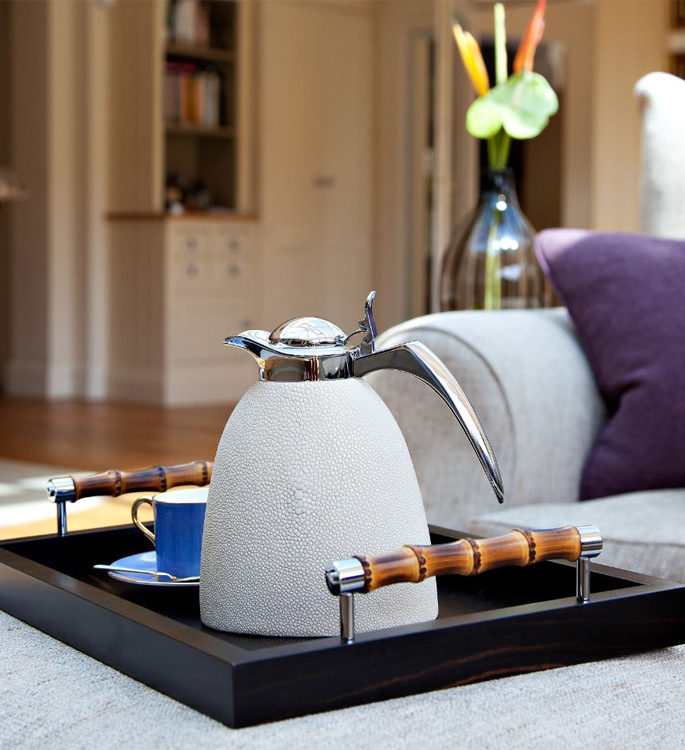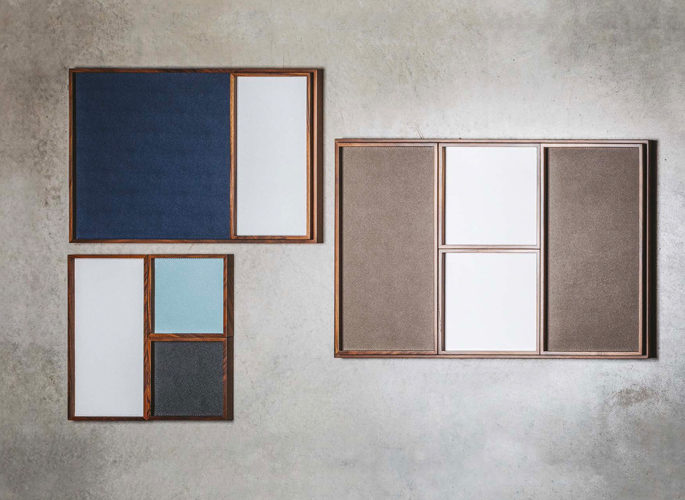 Leather accessories are an excellent way to add those final touches to the interior. Our range includes multiple sizes and types of leather, including a variety of finishes.
We'll work with you to pair our products with the interior's scheme and function, presenting an exquisite array of luxury products. You can browse our range of leather accessories in our private Manchester Showroom by private appointment.
We also offer a custom leather accessories service where you can truly create a unique product to suit your needs. Choosing from a range of materials, textures and colours, our team will help you create your design vision, whether that is a product featuring personal motifs or monograms, or an entirely new product.
For example, we can design a desk set that is coordinated to suit the client's lifestyle and interior scheme entirely, matched to their tastes. Everything is considered; from the leathers to making sure the cases and stacked layers fit the client's personalised stationery exactly.